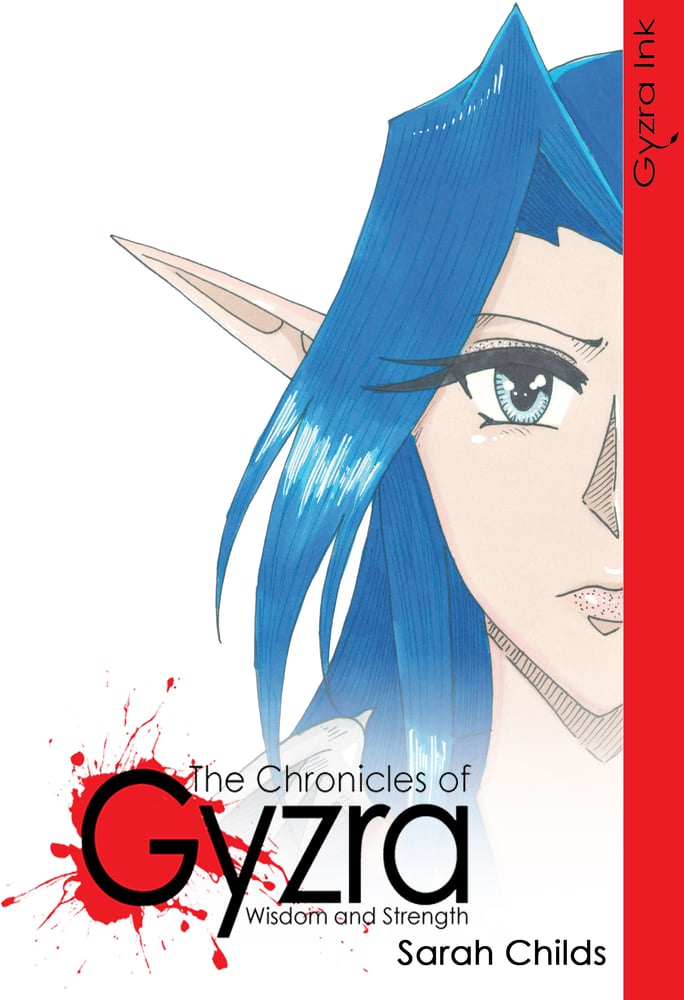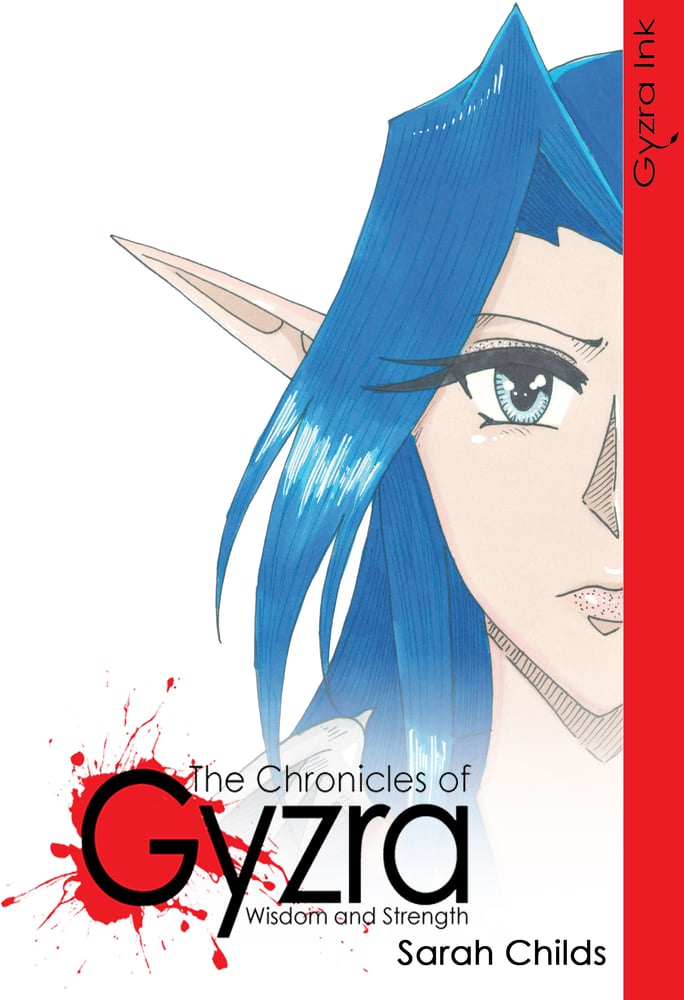 The Chronicles of Gyzra Wisdom and Strength Vol 2
£8.99
IMPORTANT: Volume 1 (Courage and Hope) is sold out. New copies are in the process of being ordered and printed. If you make an order that includes Volume 1 you will not receive it until the books have been reprinted. You WILL receive the rest of your order immediately.
Part 2 of The Chronicles of Gyzra trilogy.
ISBN: 9780957258419
The second instalment in The Chronicles of Gyzra trilogy.
218 pages of highly detailed artwork.
The first book introduced us to the beautiful and yet harsh world of The Chronicles of Gyzra. In book 2 we delve into the darker depths of this world and start to uncover the hidden truth behind why our heroes are here and begin the treacherous journey to destroy the evil that is Gyzra.